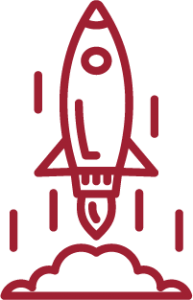 CPBO can help to determine the needs and interests of your legal department and community and tailor a pro bono program that is right for you – there is no need to reinvent the wheel. Specifically, CPBO offers:
To learn more about CPBO, check out our Who We Are, What We Do infographic.

Pro Bono Institute (PBI) and its Corporate Pro Bono (CPBO) project, in partnership with the legal department of Entergy and Edison Electric Institute (EEI), are hosting the first EmPOWERing Pro Bono Day on Wednesday, November 16, 2022. This event brings together volunteer attorneys and legal staff from electric and gas companies to provide pro bono legal assistance to address critical legal needs of underserved communities.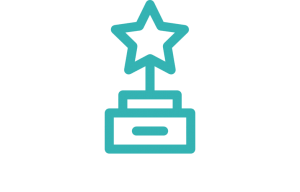 PBI and CPBO will present the 2022 CPBO Partner Awards at the 2022 Awards Gala on November 2, 2022, to the following recipients:
Chubb in partnership with Philadelphia VIP for their innovative client service "workshop" model, built to serve low-income clients in high-need areas in Philadelphia
Dominion Energy in partnership with McGuireWoods for creating a medical-legal partnership with VCU Health
October 31, 2022
Legal Dive October 31, 2022 Members of Amazon's legal department have provided pro bono legal services to guests at a Seattle-based homeless shelter, and they have worked with the Mid-Atlantic Innocence Project to rectify wrongful convictions. Read more…
Read More...
October 11, 2022
Law.com October 11, 2022 Womble Bond Dickinson partnered with a major banking client on a large pro bono project in which attorneys worked together to expunge the criminal records of dozens of North Carolina residents. Overall, the project consisted of more than 310 volunteer hours, 150 petitions prepared and over 50 clients served. Read more…
Read More...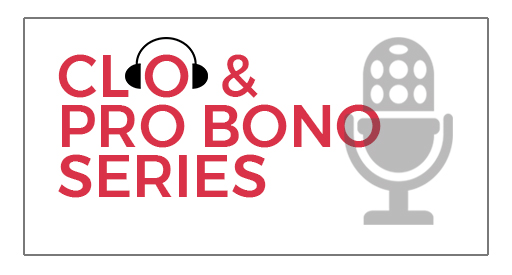 Tune into Pro Bono Institute's newest podcast "CLO and Pro Bono Series" and listen to chief legal officers of Corporate Pro Bono Challenge® signatories discuss the pro bono efforts at their departments and how they are working to improve access to justice.