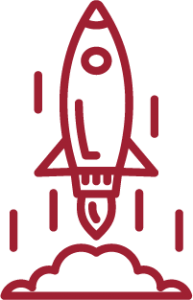 CPBO can help to determine the needs and interests of your legal department and community and tailor a pro bono program that is right for you – there is no need to reinvent the wheel. Specifically, CPBO offers:
To learn more about CPBO, check out our Who We Are, What We Do infographic.


The third Financial Institution Pro Bono Day (FIPBD), organized by Corporate Pro Bono (CPBO), in partnership with pro bono leaders from legal departments of financial institutions in cities across the U.S. and the globe took place on April 28, 2022! During the 2022 FIPBD, financial institution organizers, working collaboratively with many legal services organizations and law firms, planned more than 65 opportunities and trainings for FIPBD, which engaged approximately 1,100 pro bono volunteers from 35 companies and served more than 1,000 clients. Learn more about the 2022 Financial Institution Pro Bono Day here.

Corporate Pro Bono (CPBO), the in-house project of Pro Bono Institute, would like to invite your legal department to join the 190 legal departments who have declared their commitment to support access to justice by becoming a signatory to the Corporate Pro Bono Challenge® initiative.
The CPBO Challenge® initiative sets the industry benchmark for in-house pro bono participation. It encourages and promotes pro bono service throughout a company's legal department using a metric that is both easy to track and meaningful to in-house departments – the aspirational goal of at least 50 percent pro bono participation by attorneys and legal staff.
To learn more about the Challenge, please review the FAQs and sign-up form or email us at cpbo@proboninst.org.
June 27, 2022
Legal Mag June 27, 2022 Participation in pro bono work by in-house lawyers has fallen, according to a new survey of legal departments in the U.S. and a handful based in England, Ireland and the Netherlands. Read more…
Read More...
May 15, 2022
The Law Society May 15, 2022 Doing pro bono work can be challenging, but immensely rewarding. Sarah Oliver Scemla, director and assistant general counsel at Bank of America, explains the benefits of doing pro bono work and how to get involved. Read more…
Read More...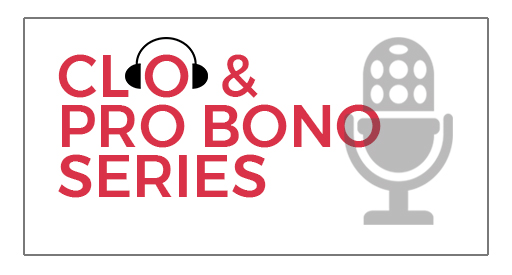 Tune into Pro Bono Institute's newest podcast "CLO and Pro Bono Series" and listen to chief legal officers of Corporate Pro Bono Challenge® signatories discuss the pro bono efforts at their departments and how they are working to improve access to justice.