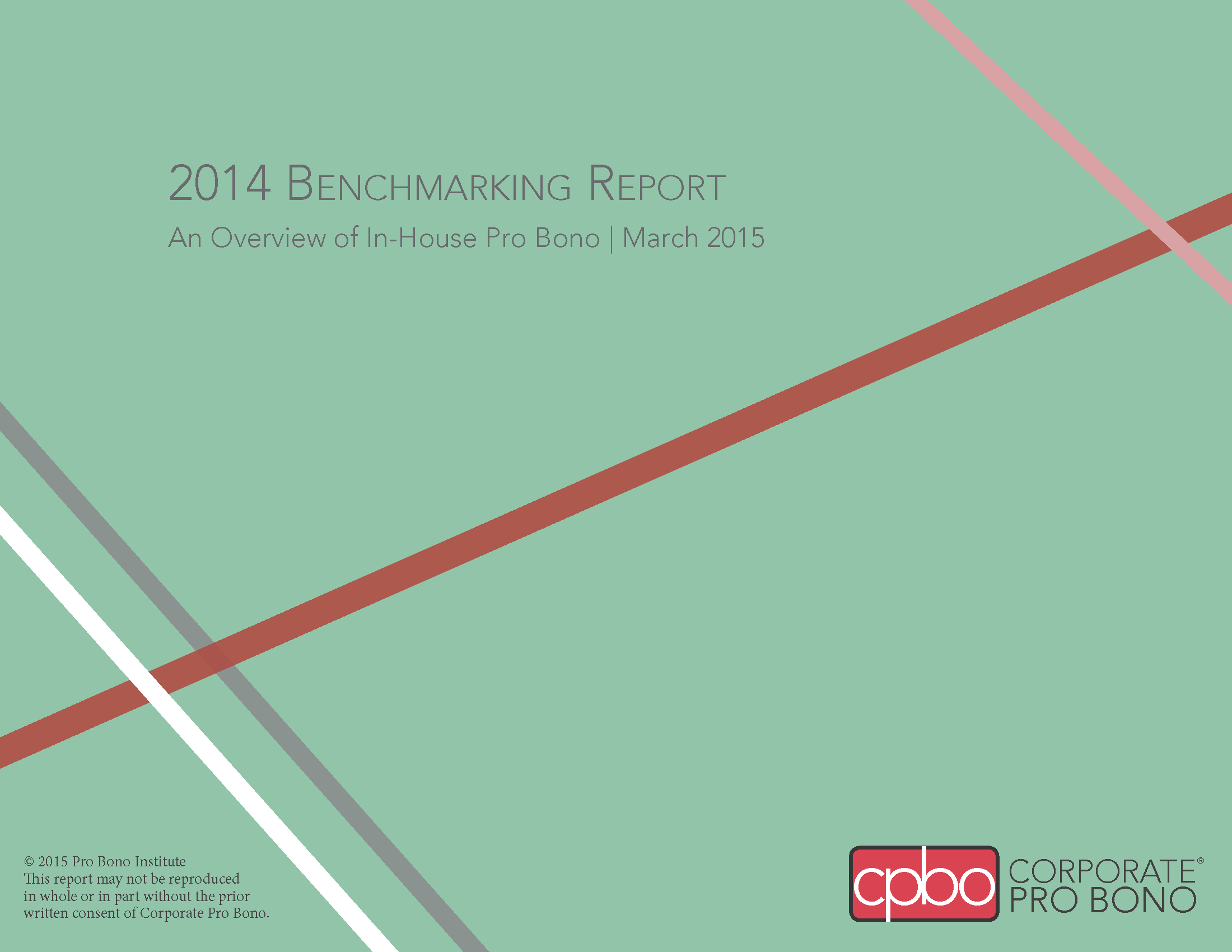 CPBO is pleased to release the 2014 Benchmarking Report: An Overview of In-House Pro Bono. The report provides insight on trends in in-house pro bono, enabling legal departments and other interested stakeholders to evaluate and track developments in in-house pro bono.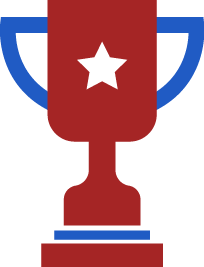 CPBO is accepting nominations for the 2015 CPBO Pro Bono Partner Award, which recognizes innovative team approaches to pro bono involving in-house legal departments.   In 2014, CPBO presented the award to American International Group, Inc. and the Iraqi Refugee Assistance Project for their partnership in support of refugees.  This year's award will be presented at the 2015 PBI Annual Dinner on November 5 in New York. Nominations are due by May 8.

Congratulations to William J. Casazza and Aetna Inc. on receiving the 2015 Laurie D. Zelon Pro Bono Award for their exemplary pro bono service! Aetna's accomplishments and commitment to pro bono were celebrated at PBI's 2015 Annual Conference Reception on March 5 at the Hall of Flags at the U.S. Chamber of Commerce.
Read the press release here
February 18, 2015
General Electric Company, United Technologies Corp., and others have partnered to start LawyerCorps, an innovative program that helps to bridge the gap in access to legal services for the disadvantaged in Connecticut.
Read More...
December 19, 2014
CPBO has expanded its Clinic in a Box® program to include additional opportunities including nonprofit legal educational training programs and clinics focused on select topics such as nonprofit policies.
Read More...