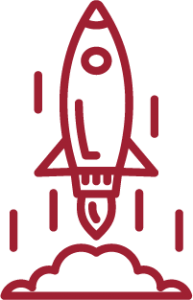 CPBO can help to determine the needs and interests of your legal department and community and tailor a pro bono program that is right for you – there is no need to reinvent the wheel. Specifically, CPBO offers:
To learn more about CPBO, check out our Who We Are, What We Do infographic.

Pro Bono Institute (PBI) and its Corporate Pro Bono (CPBO) project, in partnership with the legal department of Entergy and Edison Electric Institute (EEI), are hosting the first EmPOWERing Pro Bono Day on Wednesday, November 16, 2022. This event brings together volunteer attorneys and legal staff from electric and gas companies to provide pro bono legal assistance to address critical legal needs of underserved communities.
More and more, organizations of all types and sizes are being asked to navigate the complexities and uncertainties of Environmental, Social, and Governance (ESG) and promote their corporate purpose.
The PBI Social Impact Summit will convene senior management and other leaders from law firms, companies, and other key stakeholders to analyze the "S" in Environmental, Social, and Governance standards and to determine how access to justice and pro bono can play a critical role in amplifying an organization's commitment to measurable social impact.
Click here to register for the Summit today!

August 11, 2022
VCU Health August 11, 2022 A successful medical-legal partnership, first created by VCU Health and then expanded with the support of McGuireWoods and Dominion Energy, will be honored with the 2022 Corporate Pro Bono (CPBO) Pro Bono Partner Award from Pro Bono Institute (PBI). Read more…
Read More...
June 27, 2022
Legal Mag June 27, 2022 Participation in pro bono work by in-house lawyers has fallen, according to a new survey of legal departments in the U.S. and a handful based in England, Ireland and the Netherlands. Read more…
Read More...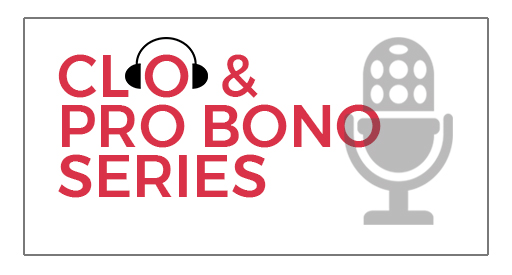 Tune into Pro Bono Institute's newest podcast "CLO and Pro Bono Series" and listen to chief legal officers of Corporate Pro Bono Challenge® signatories discuss the pro bono efforts at their departments and how they are working to improve access to justice.